Upcoming Lectures and Workshops:
Note: All RSVPS will need an individual Podia account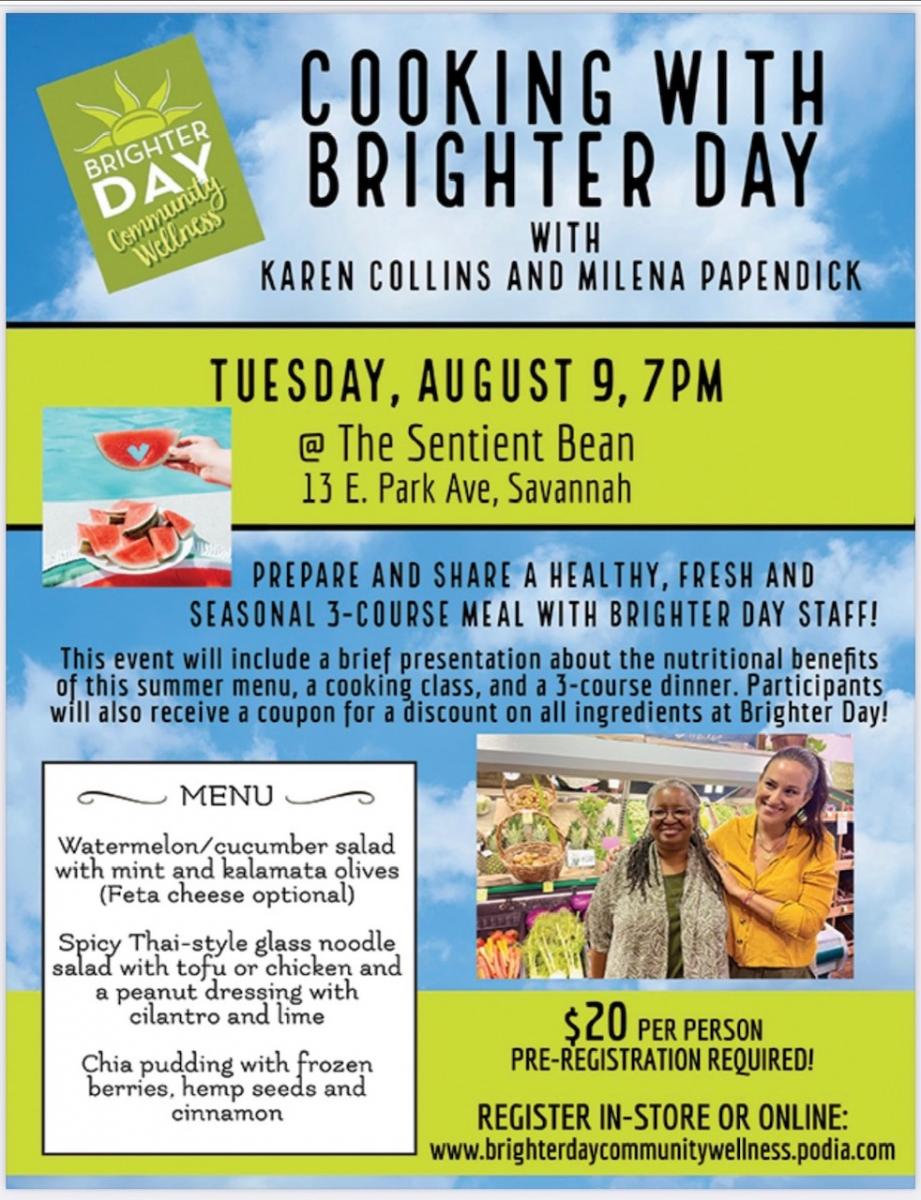 Cooking with Brighter Day! with Karen Collins and Milena Papendick
Tuesday August 9th, 7pm at the Sentient Bean
$20
______________
Check back later for more lectures!

 
Want to see past lectures and get updates to your inbox?